Glo Football Data Plan – Get 10GB for N1000 & 4gb for N500
There's no doubt that a reasonable volume of data is needed to Stream Football match online. To make it easier, Glo have introduced a plan named Glo Football Data plan.
The data plan was launched to welcome football fans back to football season, Glo has launched a new data plan for streaming your favorite football matches.
The football data plan comes with two plan;
4GB for N500
10GB for N1,000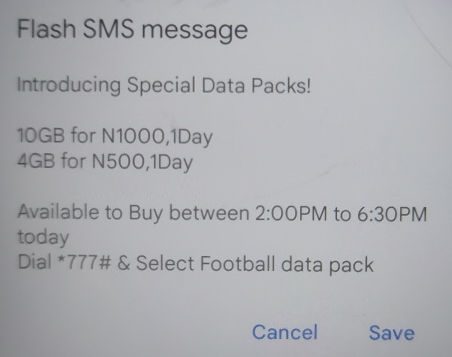 You can get 10GB for N1000 per day, or 4GB for N500 per day available to buy on the day a football match is available. Once you subscribe to that package, your normal data plan won't be touched until when the data plan expires.
Recharge airtime worth N400 or N1000 on your Glo sim
Dial *777#
Reply with 2 (Data).
After that, select Football Data Plan by replying with 2.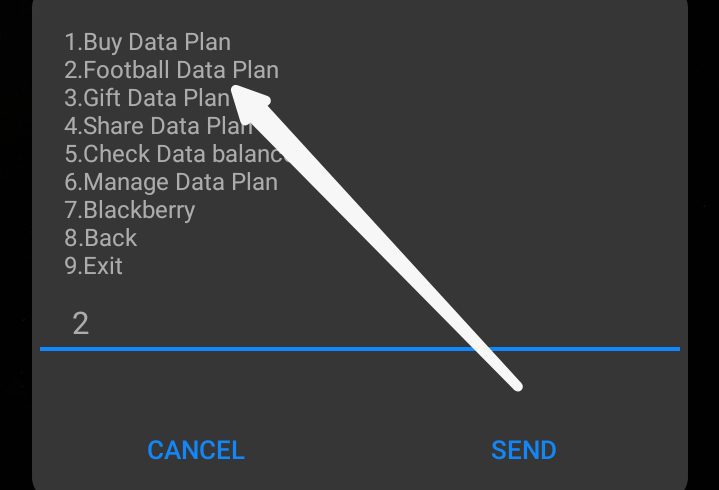 Choose between the two available plan (4GB for N500 or 10GB for N1,000) you wish to subscribe to.
The plan is only accessible during matchdays (football days), you won't be able to have access to it on other days.
Never Miss A Update, Tap below buttons to join our members Now.


Do you have any issue setting this up? Use the comment box below to report any issue regarding to this post or any issue regarding to broken link on this post and you will be replied as soon as possible. You can also contact us on telegram. 
Warning ⚠
Freebiestech
and its contents are protected by 
COPYRIGHT LAW (DMCA)
with high-priority response rate. Reproduction without permission or due credit link back will cause your article(s) to be removed from search engines and disappearance of Ads on that page if monetized with AdSense.
Source: Glo Football Data Plan – Get 10GB for N1000 & 4gb for N500