mPulse is an exciting service from MTN which equips students between the ages of 9 and 15 with the resources they need to maximize their potential and be all they want to be. Among this mPulse feature is the MTN Mpulse Special Data Plan For mPulse Web.
The Special Data Plan comes with two different data package. These Data plans are for mPulse web and app;
350mb Weekly Bundle
1.2gb 30Days Bundle
Unfortunately, Since mPulse is basically for children and educational purpose, the data can only be used on mPulse Web or App. For the Special Data to work on all apk, there will be need to bypass the restriction using Ha Tunnel Plus Vpn.
Requirements
Benefit Of Migrating To MTN mPulse
Not limited to the Special Data Plan, You will enjoy
WhatsApp bonus on first recharge in a calendar month.
Data Bonus on recharge.
₦200 airtime reward on your birthday
Special data bundles for mPulse website at 1.2GB for ₦150 and 350MB for ₦50.
FREE 30MB on your first access to mPulse website.
Calls to all networks in Nigeria at 15.36k/sec (₦9.216/min).
Airtime/Data transfer from Parent to Child on mPulse
SMS to all networks in Nigeria at ₦4.
Free 10MB Monthly Data Bonus on the First recharge or First Call of the month.
How To Migrate & Subscribe For Special Data 1.2gb
The data plan 350Mb for N50 and 1.2gb for N150 is only available for mPulse users. To subscribe to the data plan, you have to migrate to mPulse tariff plan…
Text mPulse to 131 or,
Dial *344*1# or dial *123*2*3#
Once you have successfully migrate to mPulse, the next step is to subscribe for any of the Special Data Plan.
Dial *344#
Reply with 2 "Special Data Plan for mPulse Web"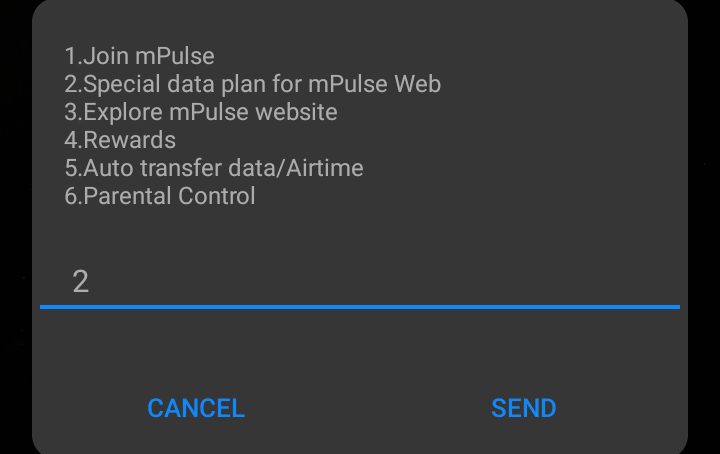 Select option to "Buy Data Bundle" then subscribe to any of your preferred Plan.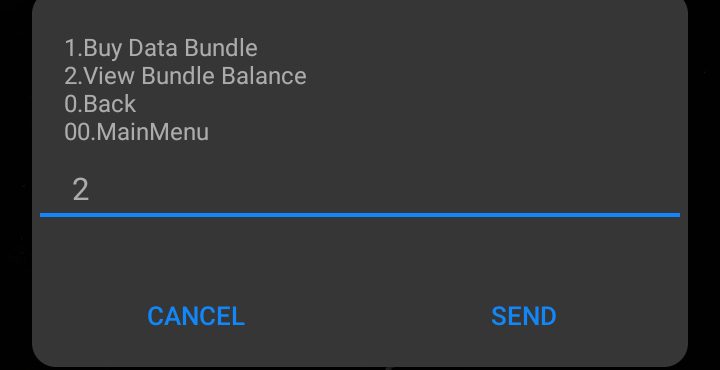 350Mb will cost you N50 while 1.2gb will cost N150.
To check your mPulse data balance, dial *559*93#
How To Tunnel mPulse Special Data Plan Using Ha Tunnel Vpn
Open the VPN after installation.
Tap on the three dot at the top right corner of the apk.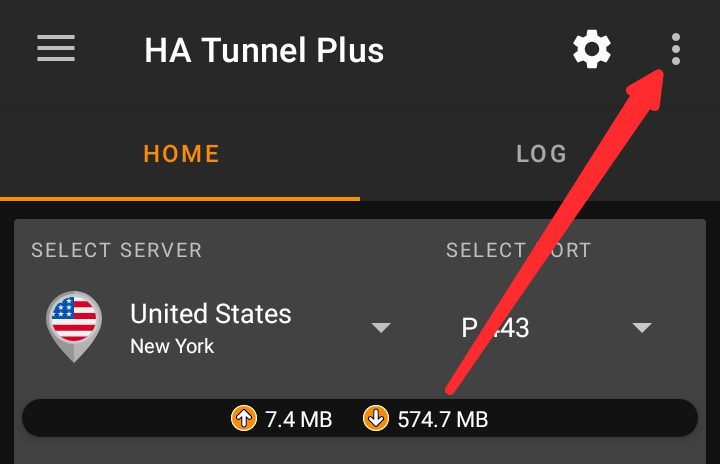 Select Import/Export then click on Import.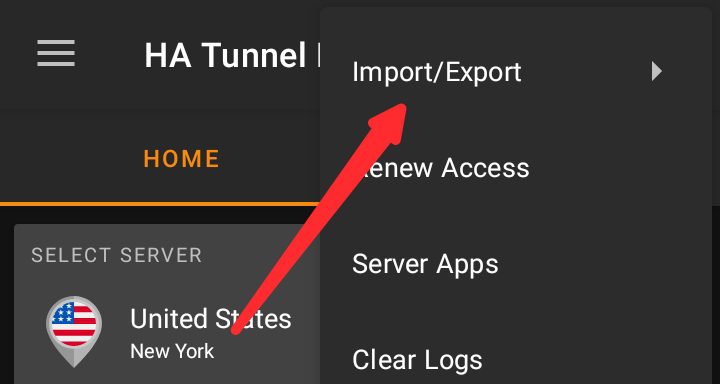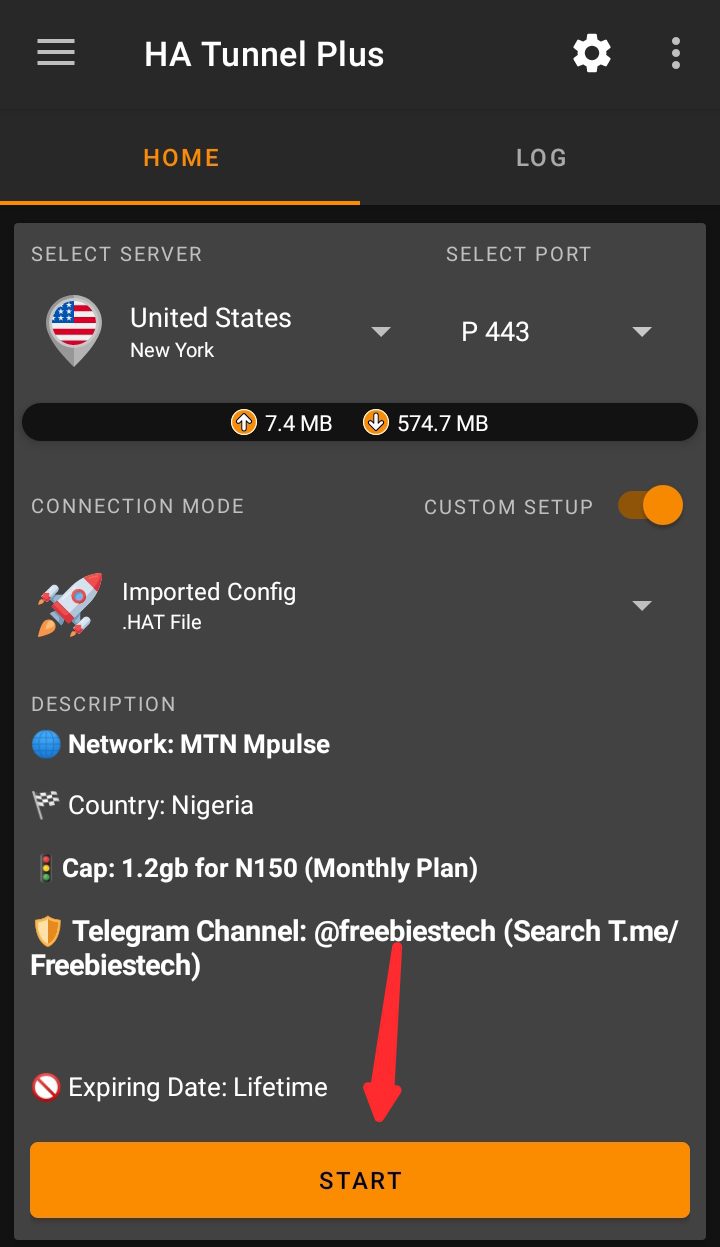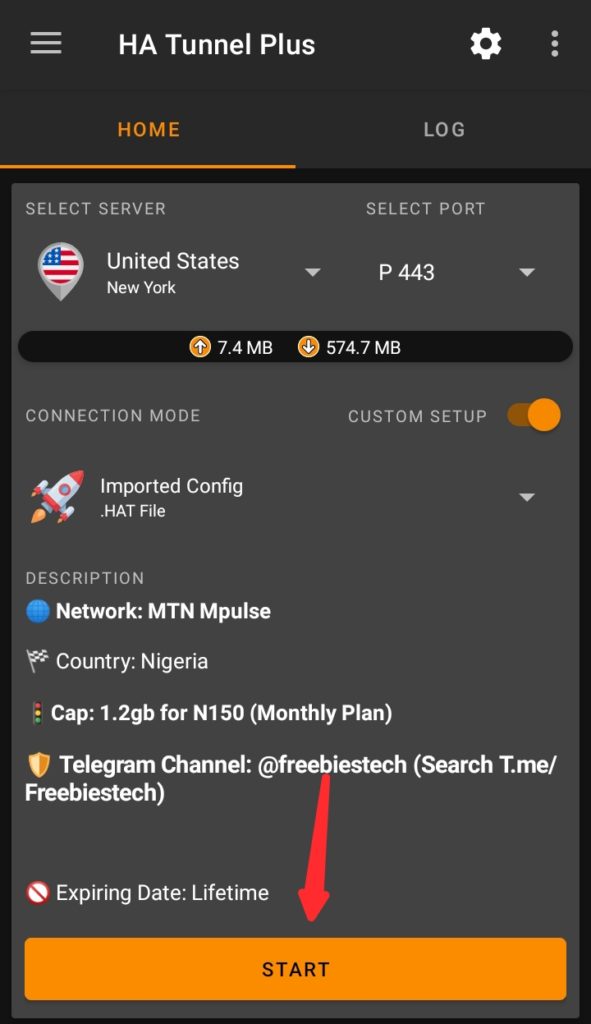 The Vpn will connect within seconds. Failure to connect, On & off your device Airplane mode then retry.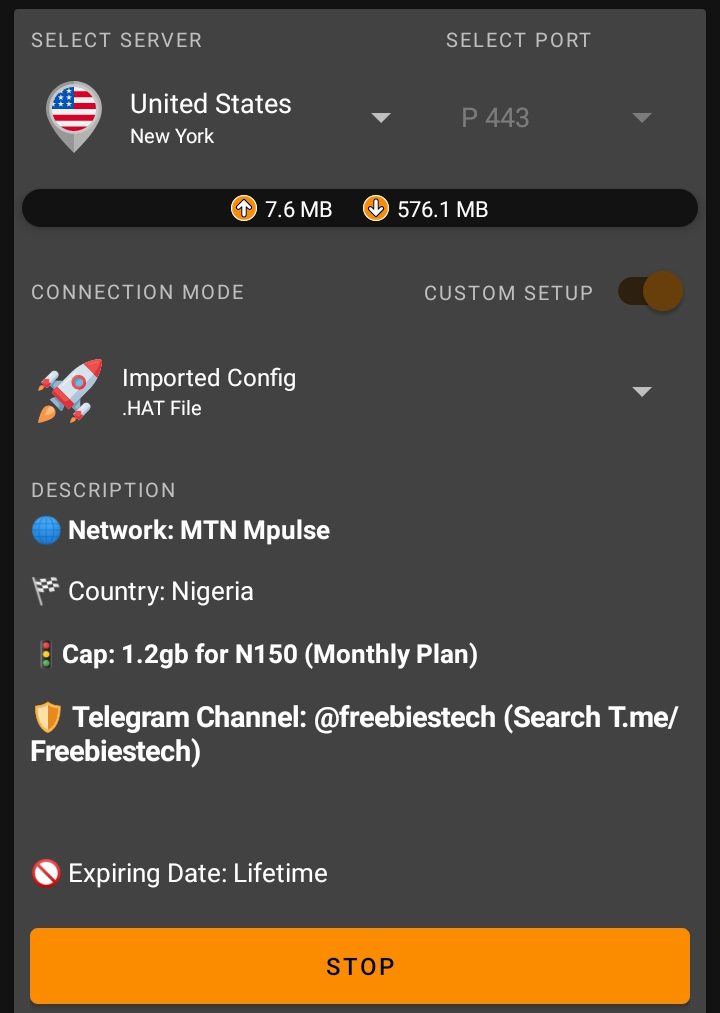 How To Add More Time On Ha Tunnel Plus Vpn To Increase Connection Time
On the vpn after you have connected successfully, Scroll down and tap Add Time.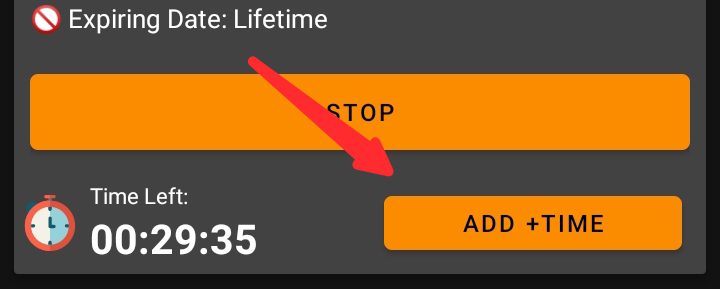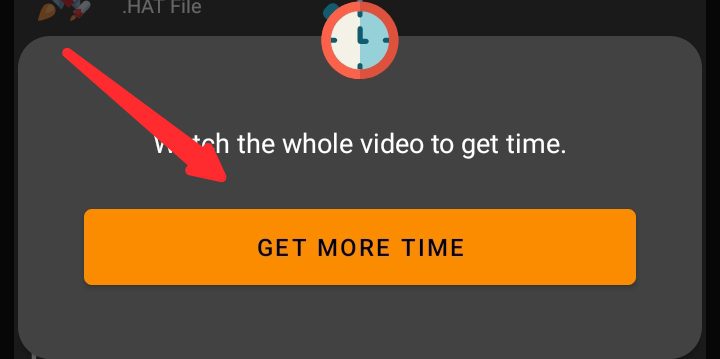 An Ads will pop up after that, watch to the end to increase your connection time.
Repeat the process to add more time.
Never Miss A Update, Tap below buttons to join our members Now.


Do you have any issue setting this up? Use the comment box below to report any issue regarding to this post or any issue regarding to broken link on this post and you will be replied as soon as possible. You can also contact us on telegram. 
Warning ⚠
Freebiestech
and its contents are protected by 
COPYRIGHT LAW (DMCA)
with high-priority response rate. Reproduction without permission or due credit link back will cause your article(s) to be removed from search engines and disappearance of Ads on that page if monetized with AdSense.
Source: How To Activate MTN Mpulse Special Data Plan Tunneled With Vpn