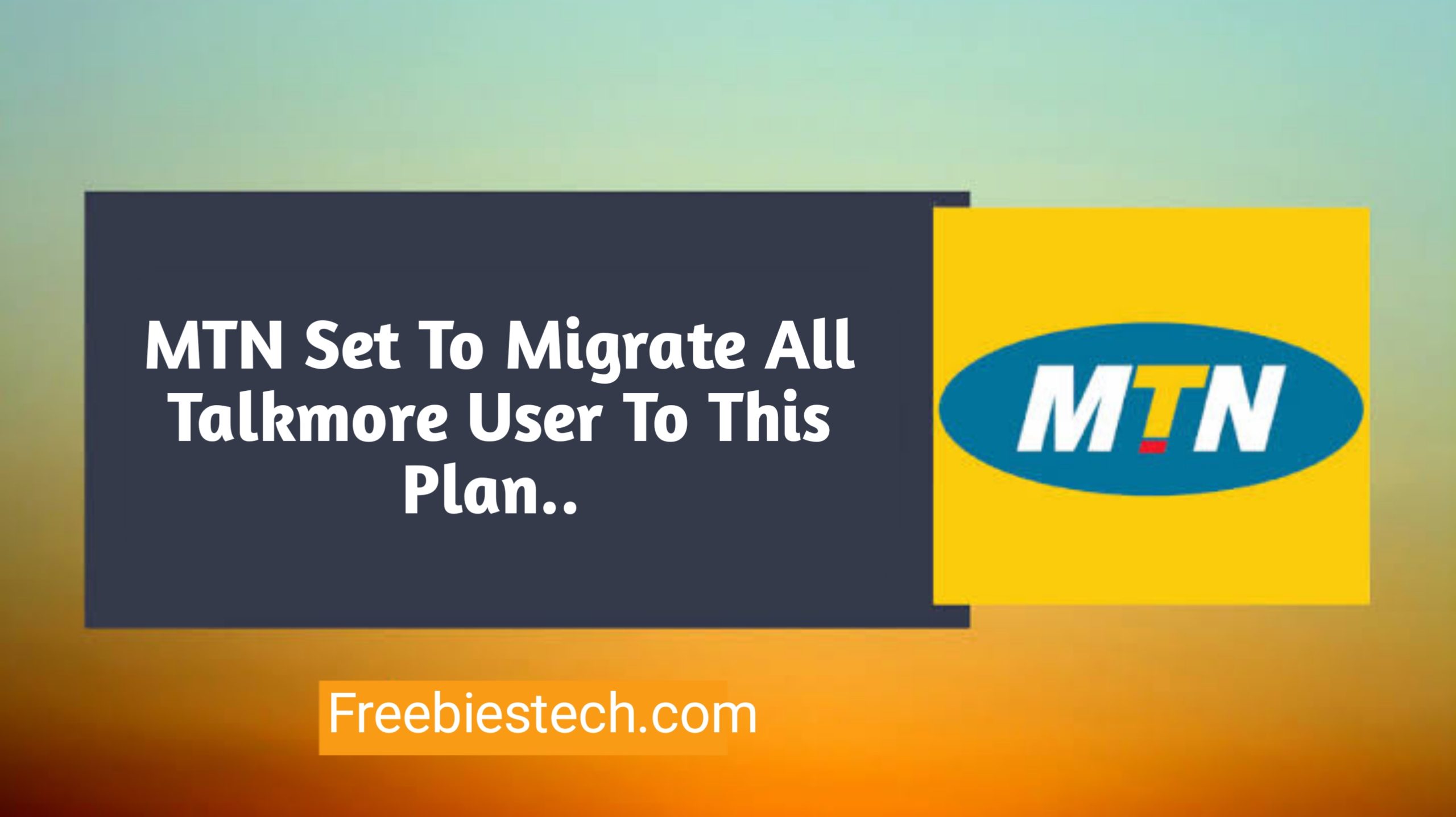 MTN Nigeria has chosen to discontinue one of its most popular tariff plans (MTN Talkmore) and transfer all subscribers to a new tariff plan. The mentioned tariff plan was implemented around three years ago, in September 2019.
The telecommunications business says the new invention is the result of recent discoveries and the necessity to remain competitive in a dynamic and fast-paced industry.
As anticipated, subscribers on the affected pricing plan have already been notified of the decommissioning, which will take effect seven days from now. This will allow them to switch to any plan of their choosing simply dialling *123*2#.
According to the company, around 1.3 million clients are affected.
Day Of Decommission — At midnight on the 11th of May, MTN will decommission the tariff plan and move all subscribers to MTN Trutalk.