A 17-year-old secondary school student of Offa grammar school identified as Adegoke Adeyemi was found dead on Tuesday, August 2, in an apparent suicide incident in Kwara state.

According to a statement issued by the  Kwara state spokesperson of the police command, SP Okasanmi Ajayi, the student's lifeless body was found dangling on a tree behind a hotel in Offa.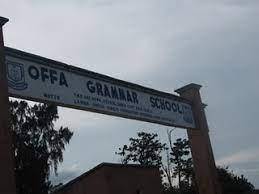 The deceased is believed to have killed himself as a result of his failure to pass his promotional examination from SS1 to SS 2. It is said that he was asked to repeat the class hence the drastic move.
His corpse has since been taken to General hospital Offa for autopsy, while an investigation into the matter is ongoing.

Source: SS1 student commits suicide for failing promotional exams