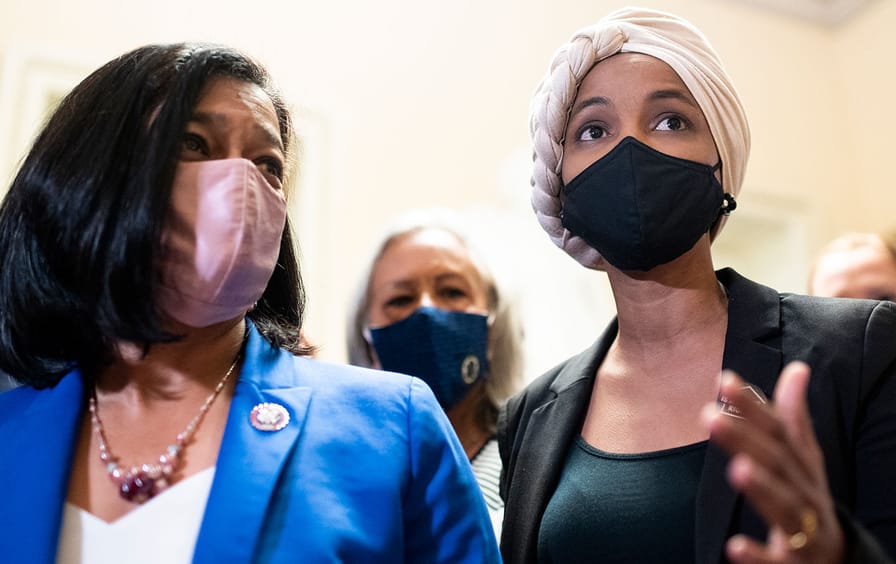 All day long on Thursday, House Speaker Nancy Pelosi insisted she would move the bipartisan infrastructure bill to the floor, even though there was no agreement on the Democrats' historic child care, elder care, Medicare-enhancing, climate-change-fighting reconciliation bill.
"So far, so good," she told reporters Thursday morning.
It turned out it wasn't good. And Pelosi postponed the vote.
In some…